This is one of those that I force myself to write. No posts in three months is not good… I guess it has to do with the fact that I'm working hard, but still I have the feeling that I'm doing a lot of things besides work. I think it may be good to put those down.
Gijón. Just because…
Really think we –in general- should go more to Asturias. Great weekend checking out Lastres, the city, and both Covadonga and Lagos. Years since last visit, always good memories.
Not only travelling but also receiving friends here in SNT such as Diego and Marta.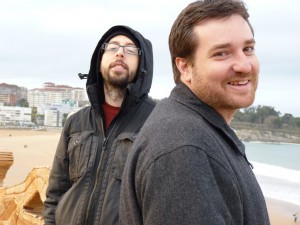 In Mallorca there are waves. We shoot those at El bunker, Son Serra de Marina in March.
No words to describe how special it was getting together with the old folks in Valencia… Love y'all!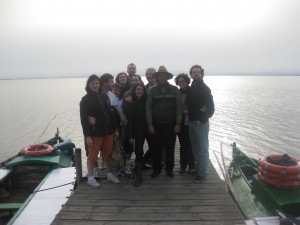 More recently, I hit the road to do Zaragoza (some conferences there) and Madrid to see beautiful mom and dad Fla and Chris (you look sexy!), @aaraguz (prob not on twitter anymore –good for you-), Raúl and Suvi + some funk.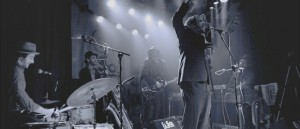 Finally, surfing France South on Easter break with Malén. Oh, yeah.
Tell ya'… feling much better right now. Still need to find some time each day (Hoppe dixit) to do on a regular basis what I miss most: write, read (both fiction and non fiction) and, specially, playing music.
All love, crew :)